Vapours comes to us from 18th century England, but it really became popular in the late 19th century.  Don't let these small spirals fool you.  Cute as our liddles are, they tend to attack the weak women so tied up by their corsets that they can't eat, drink, or breath properly.
Vapours make them weak, tired, and faint.  Adorned with glitter, these liddles want to get to know you.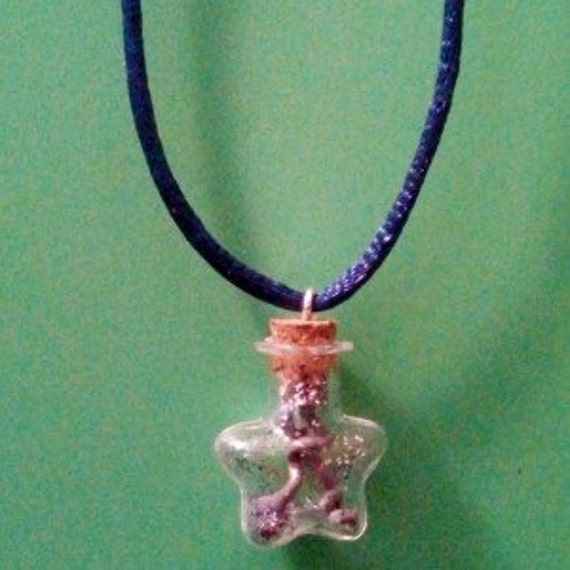 For more information on the vapours, please see Dr. Alun Whitney's site.
 I have had conversations with Dr. Whitney and find him quite knowledgeable and worth the